Get Involved!
Volunteers are what drive this organisation forward and enable our programs to run. Here are some of the things you can do.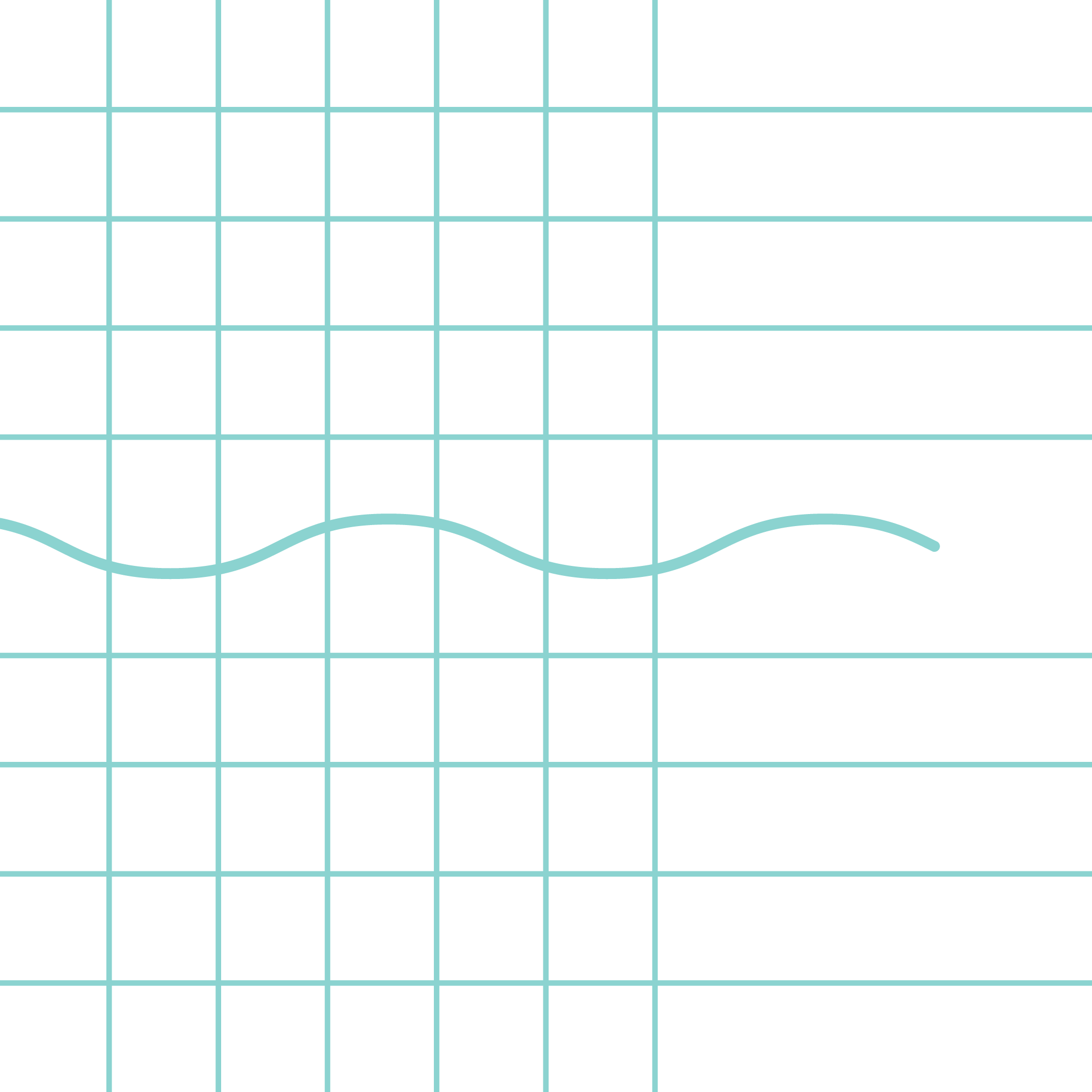 Tutor
Volunteer on the frontline with young people
Empower students to achieve their academic goals, big or small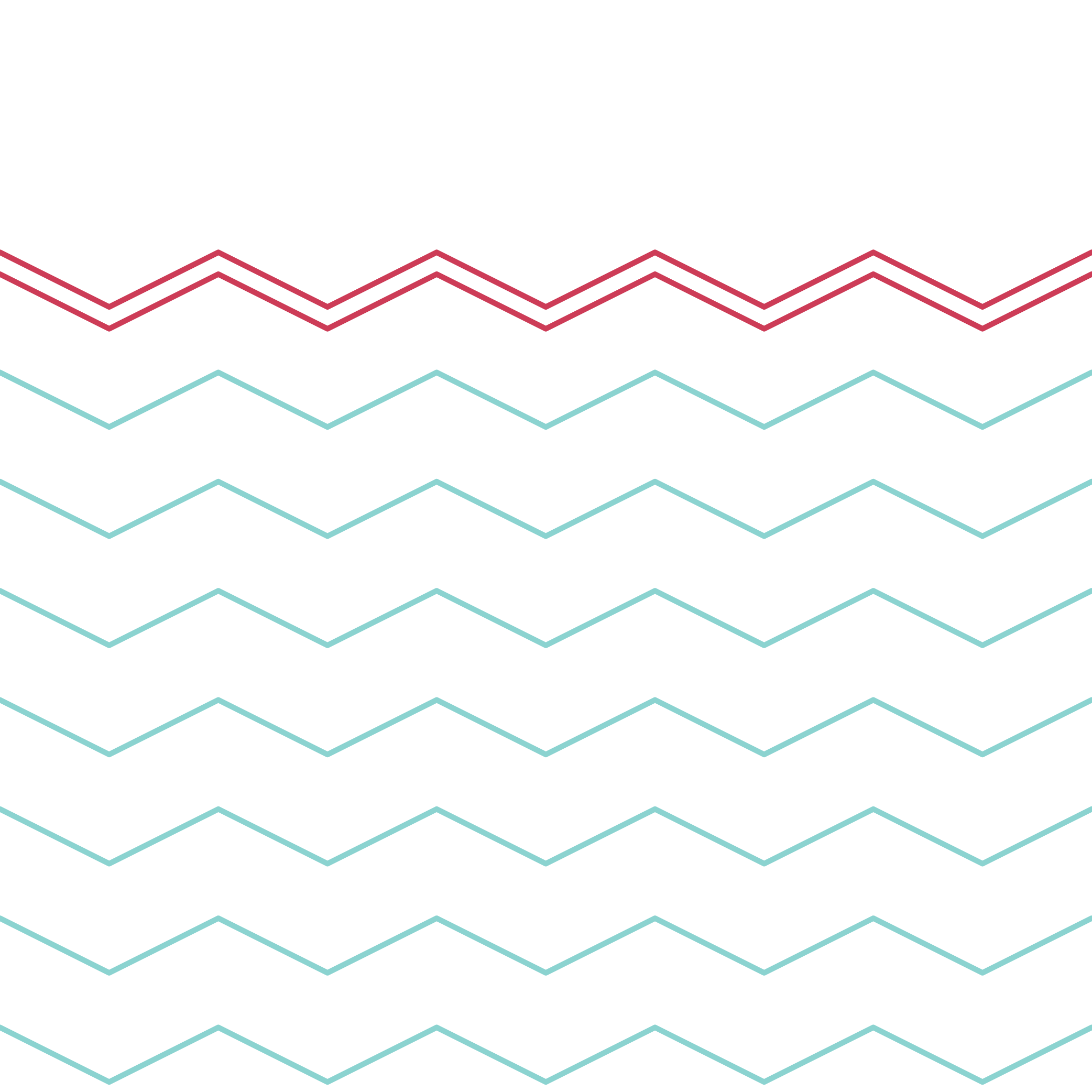 Communications 
Work in a team of communications passionate volunteers
Manage our social media
Create blog posts.
Create content for our website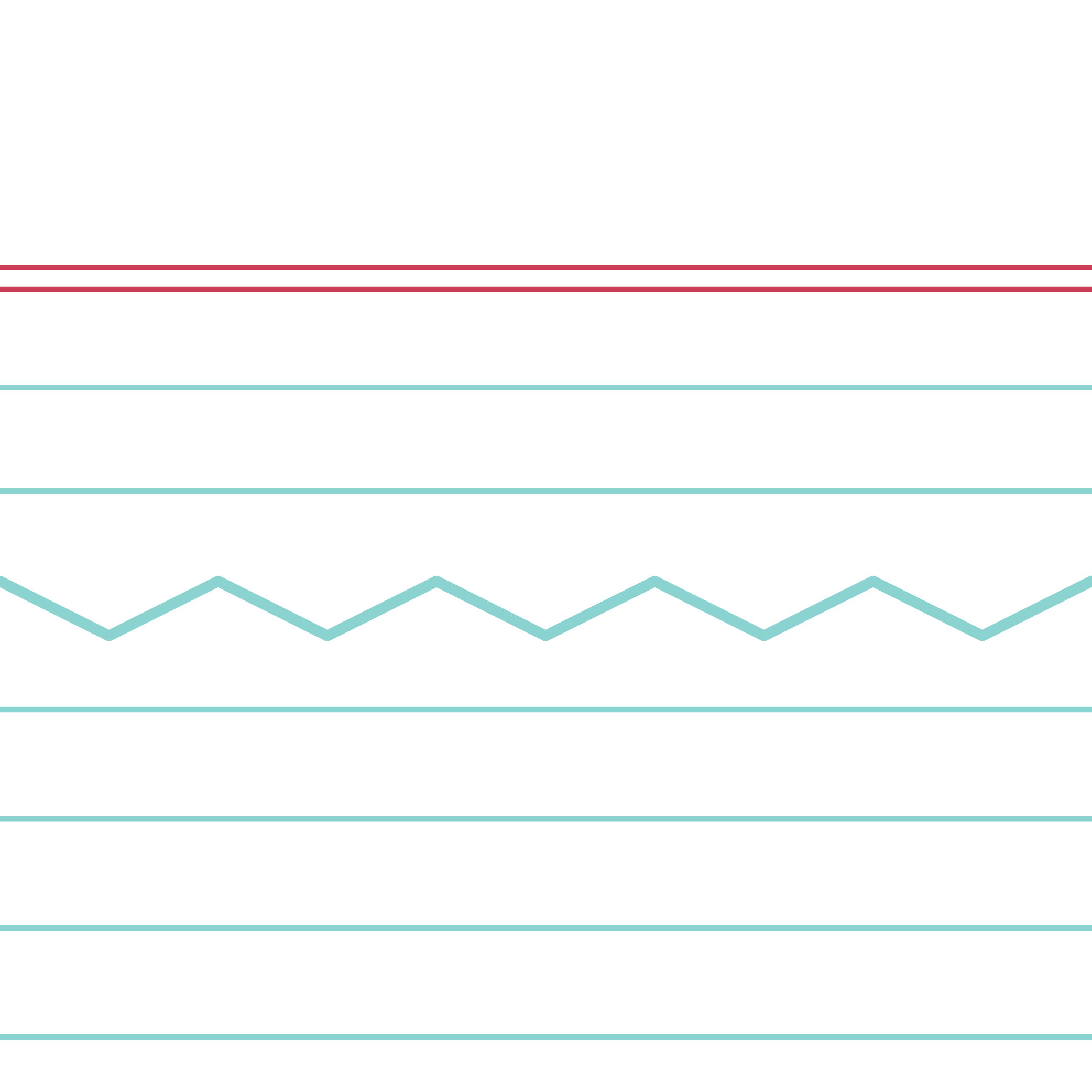 Design
Work in a team of passionate volunteers
Design and maintain the website.
Design content for blog posts and social media.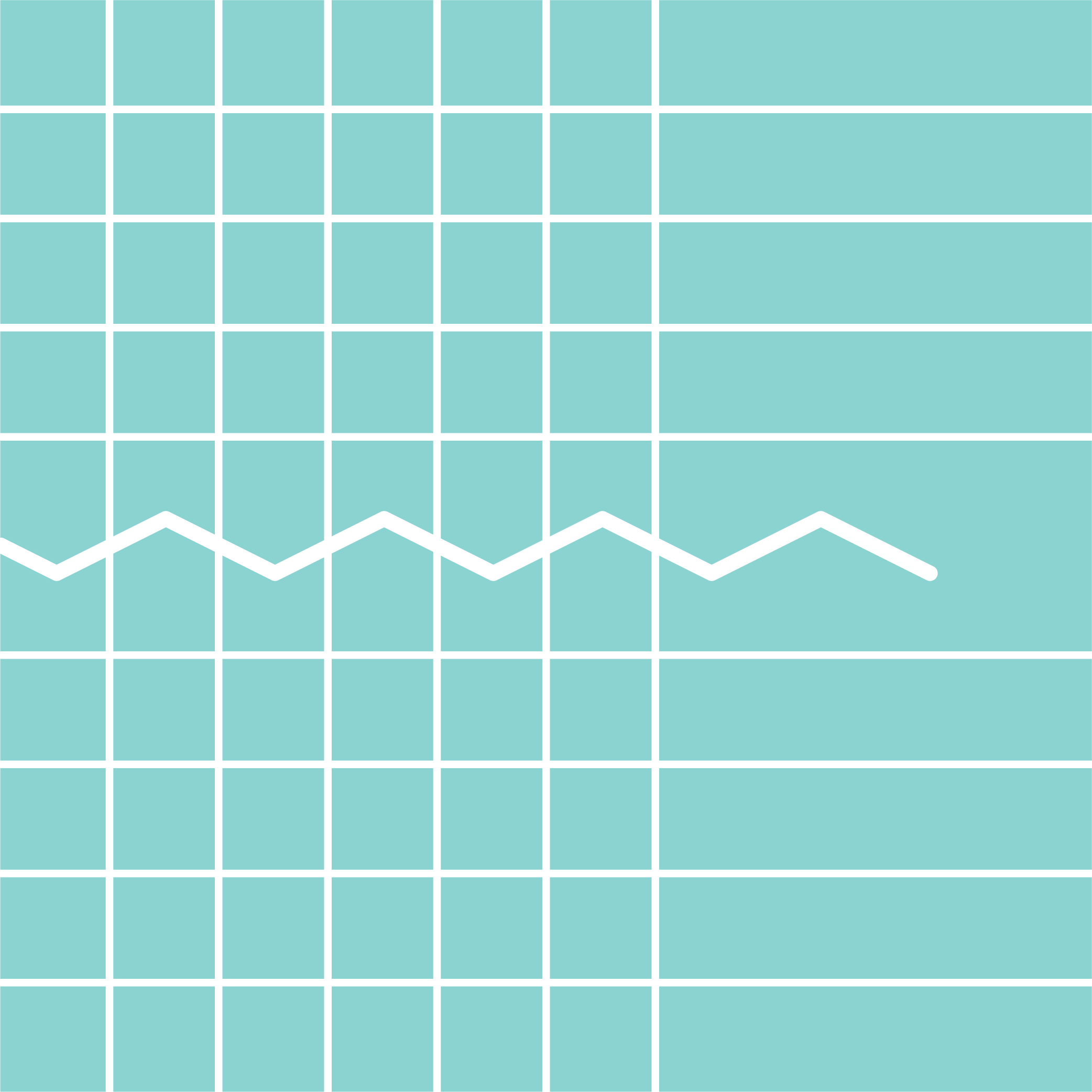 Other areas
Help us with research.
Help us apply for grants.
Put your hand up to do odd jobs (i.e. sending emails, doing small research tasks, data entry, etc.)
Got expertise in virtually ANY other area? Have ideas about how you can use your talent to empower young people?
We're always looking to pilot new projects, so send us your talent and a pitch for your idea through the contact form.