What We Do
A little bit about our current services and projects.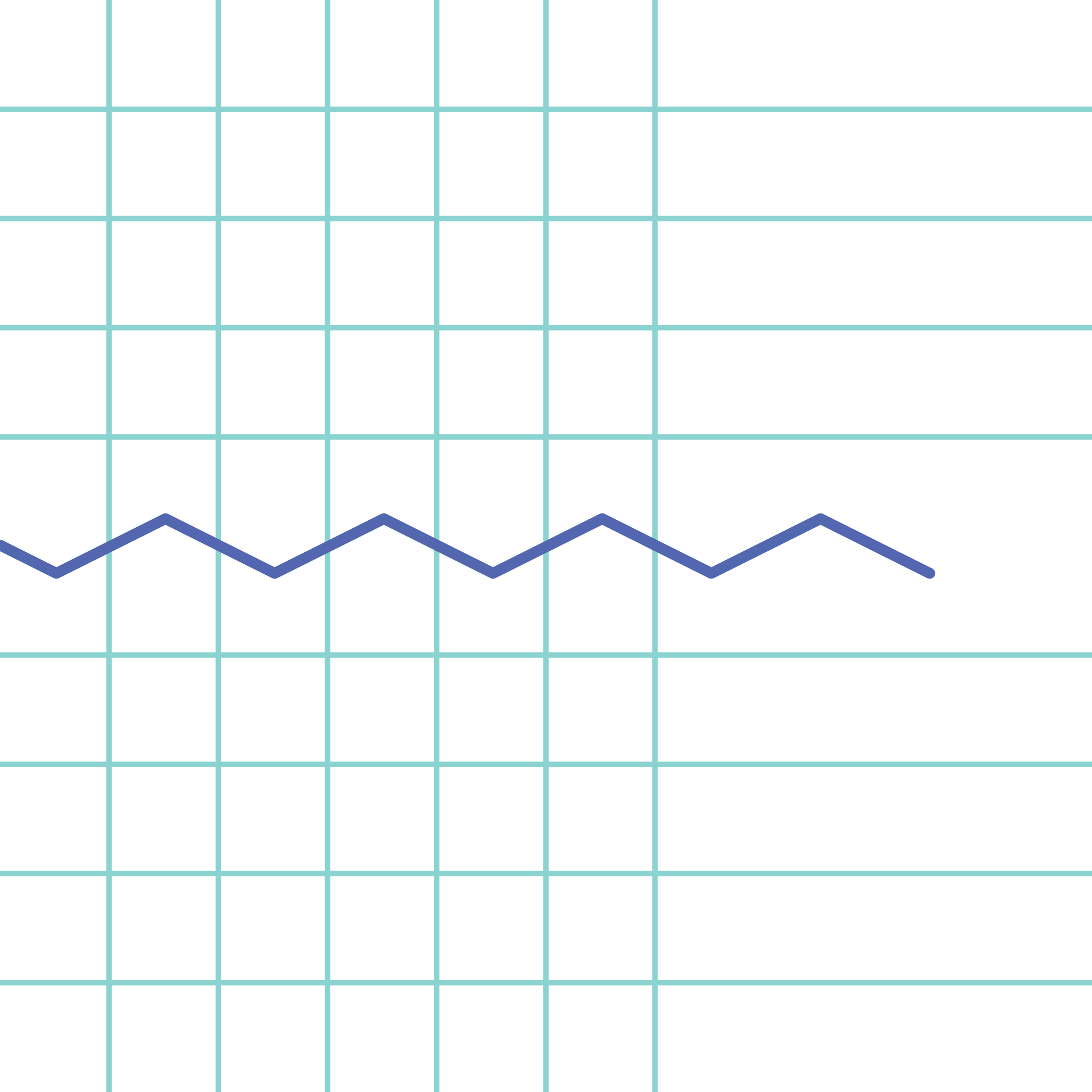 The Learning Project
The Learning Project provides free one-on-one tutoring and homework help to school students who are experiencing hardship or disadvantage.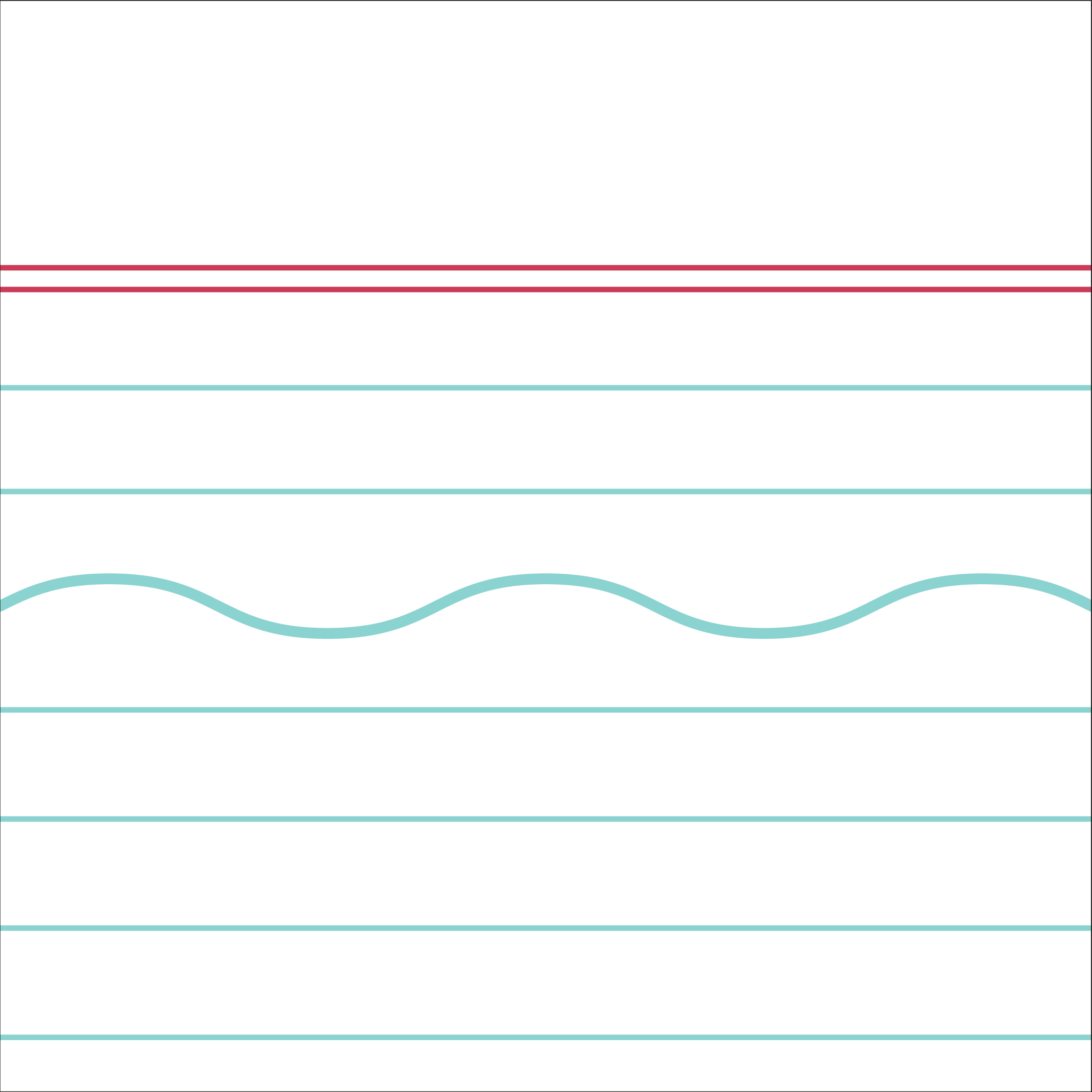 HSC Lock-Ins
We currently provide seasonal support for HSC Lock-ins run by Willoughby Council. We provide tutors that are available in the library for the period of the lock-in.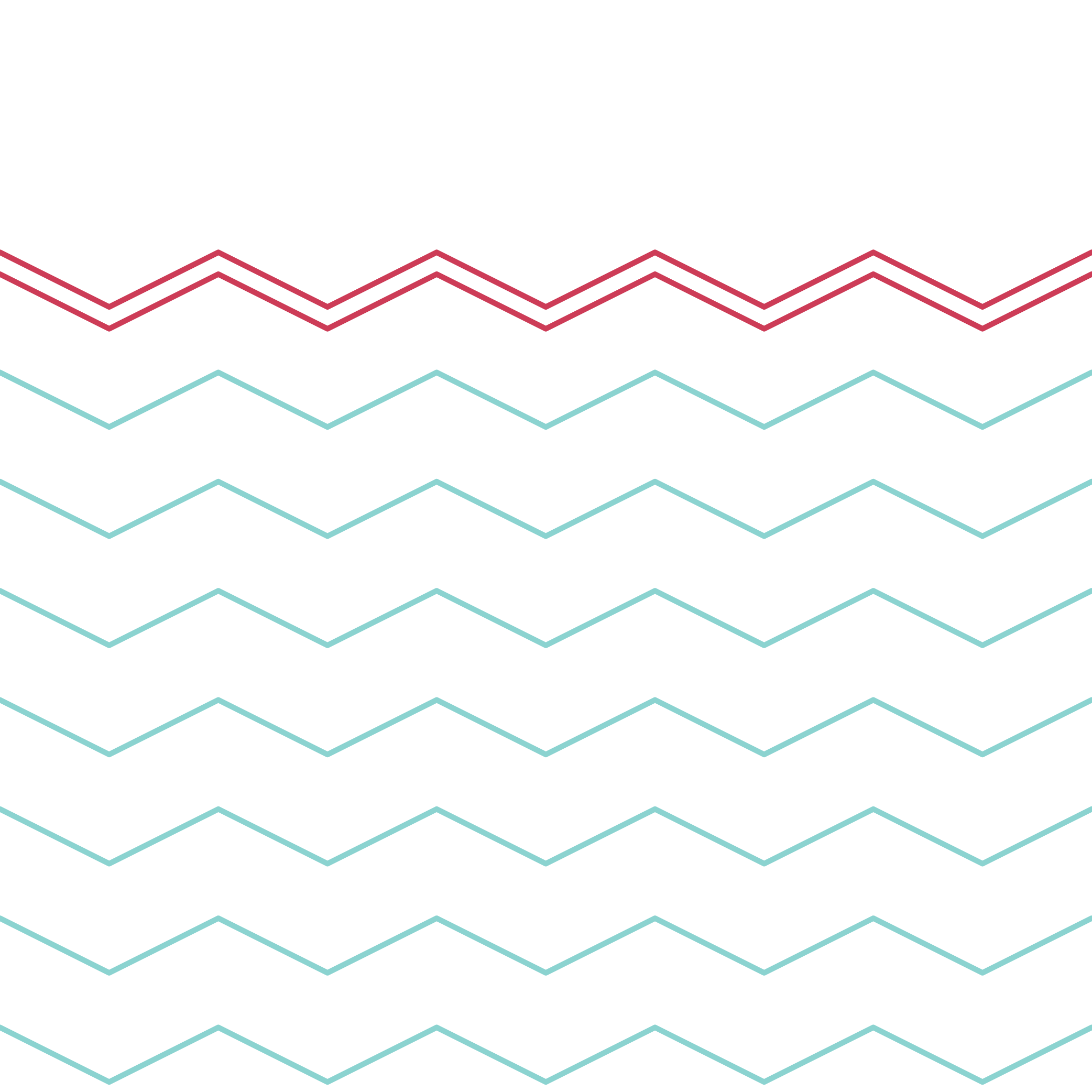 Art & Writing
We are currently piloting an art and writing competition, in which selected works will be published in a digital magazine. We recognise that young people who may not be engaging in education often have many talents that are worth showcasing.